Auto Glass and Windshield Replacement in Yuma
Windshield Replacement Yuma – Made Easy
A & E Auto Glass has been happily providing the residents of Yuma windshield replacements for 17 years. We pride ourselves on being one of the best auto glass shops in the state. With so many options out there, we hope to earn your business by offering outstanding service from the beginning to the end of your windshield replacement. With A & E Auto Glass, you get more than just a windshield replacement – you get a business in your corner. If you have a chip or a crack in your windshield, look no further than A & E Auto Glass. Did you know that in Arizona it is illegal to drive with a broken windshield? A broken windshield compromises your safety – so call us today to get your windshield replacement Yuma set up.We offer cash back on all insurance – approved windshield replacements, and offer free rock chip repair for life. Here are some fun facts about Yuma, Arizona: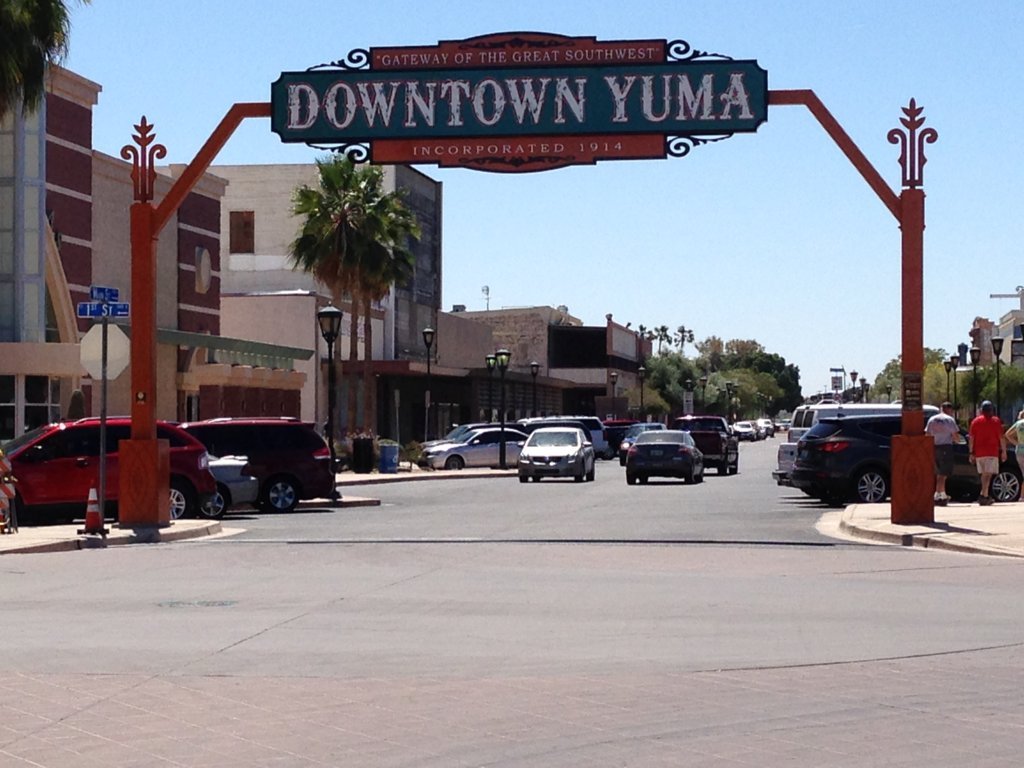 Call To Schedule Your Appointment
Windshield Replacement Yuma – The Right Choice
If you are looking to have your auto glass repaired or replaced, we hope that we can earn your business. At A & E Auto Glass, we value our customers which is why we use only the best quality products in all of our glass replacements, from the tools and glue to the glass itself. We only use OEM quality glass which sets us apart from several of our competitors. We also offer a lifetime warranty against any leakage and fault of workmanship. If you have a chip in your windshield, we will repair it at absolutely no cost.
Give us a call today at (480) 228-5390 to get your glass claim set up with your insurance company. No glass coverage? No problem. Call today for a competitive cash quote and to schedule your appointment.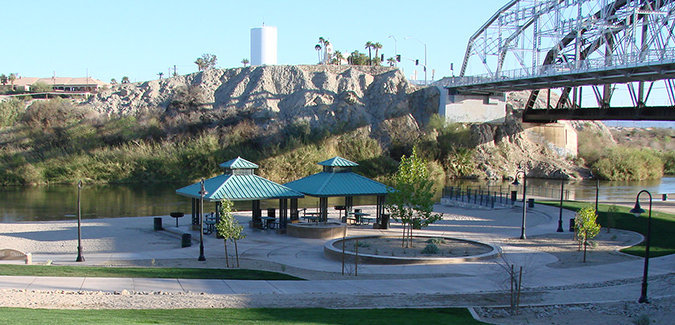 Call To Schedule Your Appointment