Auto Glass and Windshield Replacement in Flagstaff
Windshield Replacement Flagstaff – Made Easy
A & E Auto Glass provides windshield replacement services to all of Flagstaff and Northern Arizona. We are 100% committed to our customer's safety – which is why we use only OEM quality glass in each and every windshield replacement. Did you know that we offer cash back on all insurance – approved windshield replacements? Call us now to schedule your windshield replacement today and ask about our current cash back special! Here is a little bit of history about Flagstaff, Arizona:
Flagstaff is named after a ponderosa pine flagpole made by a scouting party from Boston to celebrate the United States Centennial on July 4th, 1876.
Flagstaff's early economy thrived on the lumber, railroad, and ranching industries.
Today, the city remains an important distribution hub for companies like Nestle, and is home to the Lowell Observatory, the US Naval Observatory, the US Geological Survey Flagstaff station, and Northern Arizona University.
Flagstaff gets many tourists, due to its proximity to The Grand Canyon, Oak Creek Canyon, Arizona Snowbowl, Meteor Crater, and the Historic Route 66.
Flagstaff is very active in fine arts and culture. The Flagstaff Symphony Orchestra plays concerts from September to April at the Ardrey Auditorium on the NAU Campus. They have many music festivals every year, and many popular bands play throughout the year at the Orpheum Theater and free concerts are held during the summer months at Heritage Square.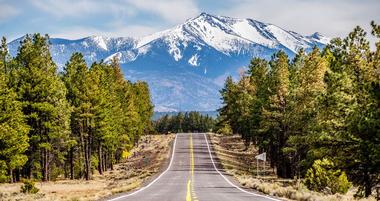 Call To Schedule Your Appointment
Windshield Replacement Flagstaff – The Right Choice
If you have been searching for a reputable company to handle your auto glass needs, look no further. We use only the best quality products in every single one of our windshield replacements, from the urethane glue to the OEM glass. We offer a lifetime warranty against leakage and fault of workmanship, and offer free rock chip repair on all of our customers vehicles.
Give us a call today to get your windshield claim set up with your insurance company. No glass coverage? That is okay. One of our office representatives will be happy to get you a competitive cash quote.
Call now – (480)568-3840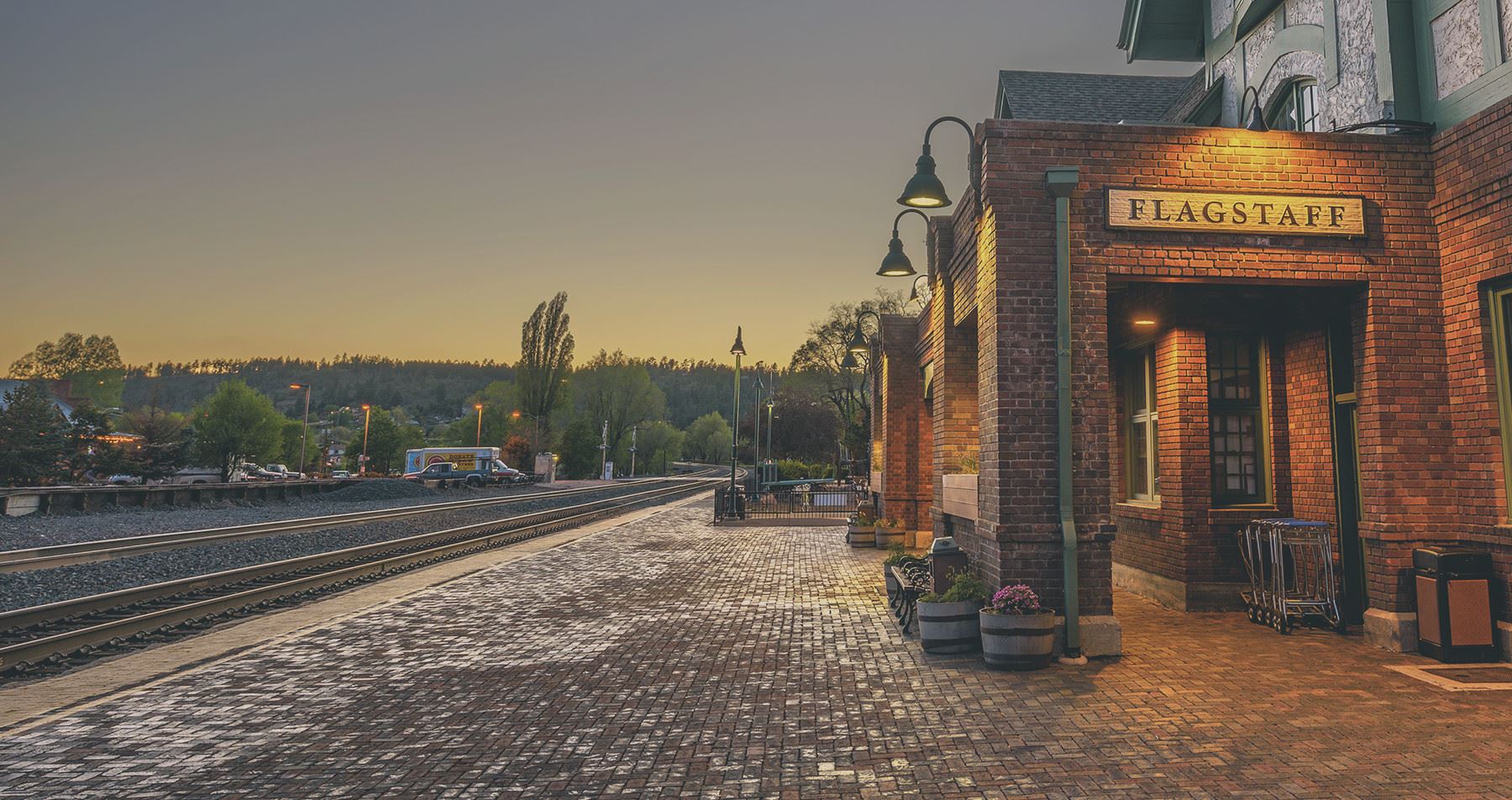 Call To Schedule Your Appointment