Auto Glass and Windshield Replacement in Cave Creek
Cave Creek Windshield Replacement – Made Easy
Get access to top quality windshield replacement with A & E Auto Glass! Our company has been a trusted partner of Cave Creek residents for over 20 years. We pride ourselves on delivering the highest quality auto glass services to you and to all of our customers.
So how do we do it? It's through the help of our well-trained and dedicated auto glass technicians, who ensures that every job is done with great craftsmanship resulting in outstanding customer satisfaction.
To make the deal even sweeter, we will also give you a FREE lifetime warranty against leakages and fault of workmanship. This is on top of the guaranteed cashback you will receive from us if you have glass coverage!
We want to earn your business! Call us today at 855-510-1983 to schedule your auto glass service.
Cave Creek Auto Glass Replacement Services
Our services are available at these following Cave Creek ZIP codes: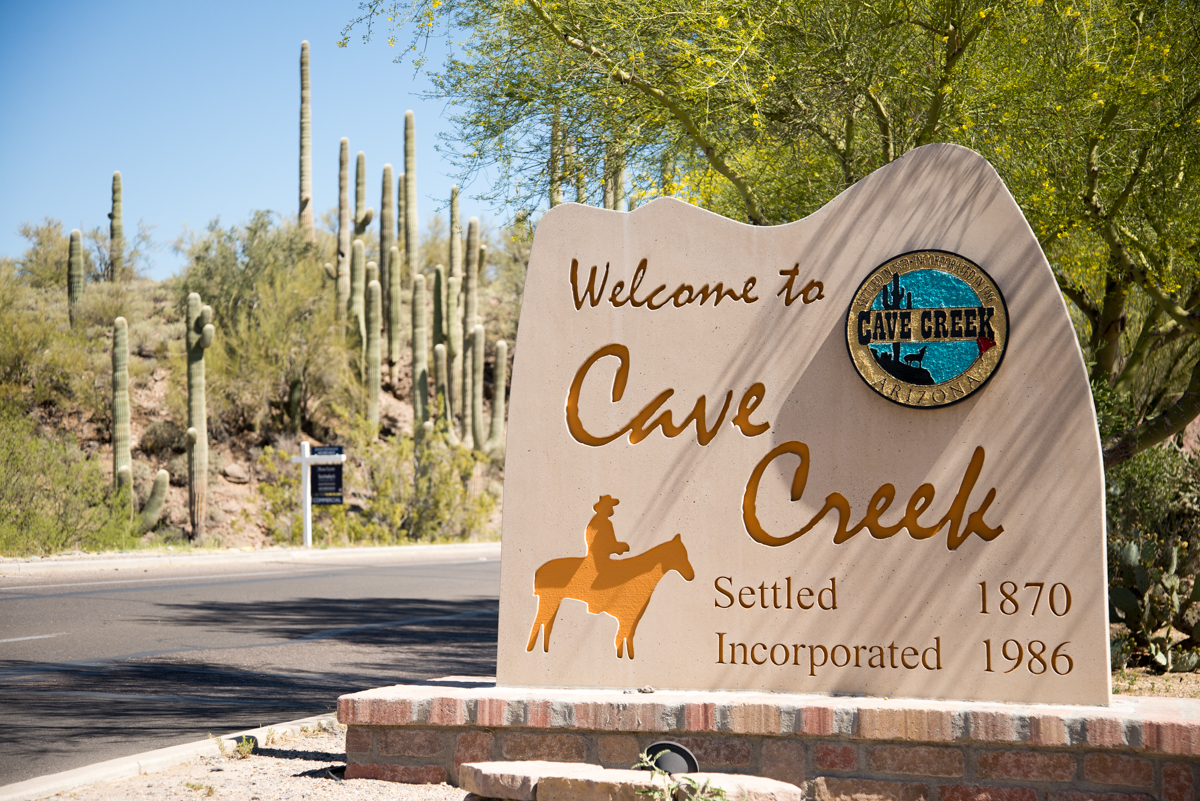 Windshield and Auto Glass Repair in Cave Creek
Got any cracks or chips on your windshield? Then get in touch with A & E Auto Glass today! We offer top-notch windshield repair and replacement services — fixing the damage on your windshield in no time!
What's great about us? We offer complimentary mobile services. This means that our trained auto glass technicians can do the job at a location you prefer. We are currently servicing the entire Cave Creek area, and its surrounding cities and towns!
Schedule with us today and we'll give you a FREE lifetime warranty against leakage and fault of workmanship. Call 855-510-1983 for more details!
Cave Creek Windshield Replacement – The Right Choice
Windshield damage can happen at any time. That is why we must make sure that you are ready once this happens. Good thing is that A & E Auto Glass can help you with it!
We are offering mobile windshield replacement services in all of Cave Creek, and its surrounding areas. What's more is that all of our windshield replacement jobs come with a lifetime warranty — protecting you against leakage and fault of workmanship!
The best thing about us is that we will give you a cash back if you have glass coverage in your insurance! Want to schedule an auto glass service with us? Call 855-510-1983 today!
Windshield Replacement Near Me
Looking for an auto glass shop to fix the damage in your windshield? Then today is your lucky day as A & E Auto Glass can do it for you!
We offer mobile windshield replacement services all over Cave Creek, and also service surrounding cities and towns in Arizona! Call us today and one of our service advisors will get to you to schedule your auto glass service with us!
Make the decision today and we will guarantee you a FREE lifetime warranty service for any leakage and fault of workmanship issues. So what are you waiting for? Call 855-510-1983 now!
Cost to Replace Windshield in Cave Creek
Whether you have glass coverage or not, A & E Auto Glass is the shop to go!
Why? You might ask. Well, first of all, we offer mobile auto glass services. This means our trained auto glass technicians will come to you at your preferred location to get your windshield replaced or repaired. If you have glass coverage, we will even give you a generous cashback for trusting our services.
Don't have insurance? Then A & E is still the one for you! We offer competitive pricing for all our services — giving you access to high quality windshield replacement at a price you like!
Call us today at 855-510-1983 to schedule an appointment!
ADAS Windshield Recalibration in Cave Creek
Does your car have Advanced Driver Assistance Systems (ADAS)? Then have it calibrated with us! It is a requirement for every car with these tech enhancements as windshield replacement can disrupt the alignment of your ADAS camera located near the windshield.
Depending on the make and model of your car, we might send our calibration techs on your location (aka dynamic calibration), or have your car brought to our calibration facility (aka static calibration). Don't worry we offer complimentary delivery of your vehicle after our guys completed the calibration!
Interested? Then dial 855-510-1983 right now, so we can schedule your ADAS windshield calibration today!
Cave Creek Auto Glass
A & E Auto Glass is a company that prides itself on delivering the best possible auto glass services to all its customers. We do it through ensuring that every tool and equipment our technicians use are of the highest quality. From our adhesive to the actual Original Equipment Manufacturer (OEM) glass, we will ensure that you can get the kind of outstanding service you deserve!
What makes us a better choice is our lifetime warranty and cashback program that our customers can enjoy. Know more about these perks by calling 855-510-19831.
About Cave Creek
Located in Maricopa County, Cave Creek is a town that is a short distance north of Phoenix. Here are some interesting facts about Cave Creek, AZ:
The town gets its name from a cave next to the creek within the town.
One of the town's signature events is called the Wild West Days. It showcases different activities including a parade, cattle drive, and mutton bustin'.
Some of the interesting places to visit in town are the Cave Creek Museum and the Cave Creek Library.
Best selling author Stephanie Meyer is a resident of the town. She and her husband bought a home in Cave Creek in mid-2007.
Nearby Locations for Windshield Repair
A & E Auto Glass also offers top-notch services to these other nearby locations:
Call To Schedule Your Appointment