Auto Glass and Windshield Replacement in Phoenix
Phoenix Windshield Replacement – Made Easy
A & E Auto Glass has been providing windshield replacement services in Phoenix for over 20 years! We have helped over 100,000 customers with their auto glass needs in that time. We love coming out to our customers with mobile auto glass installation, or having our customers come in shop for their windshield replacement.
Did you know that we offer cash back on mobile and in shop windshield replacements? Call us at 855-510-1983 for our current cash back incentive.
Phoenix Auto Glass Replacement Services
Our services are available at these following Avondale ZIP codes:
85001
85002
85003
85004
85005
85006
85007
85008
85009
85010
85011
85012
85013
85014
85015
85016
85017
85018
85019
85020
85021
85022
85023
85024
85025
85026
85027
85028
85029
85030
85031
85032
85033
85034
85035
85036
85037
85038
85039
85040
85041
85042
85043
85044
85045
85046
85047
85048
85049
85050
85051
85052
85053
85054
85060
85061
85062
85063
85064
85065
85066
85067
85068
85069
85070
85071
85072
85073
85074
85075
85076
85077
85078
85079
85080
85082
85083
85085
85086
85087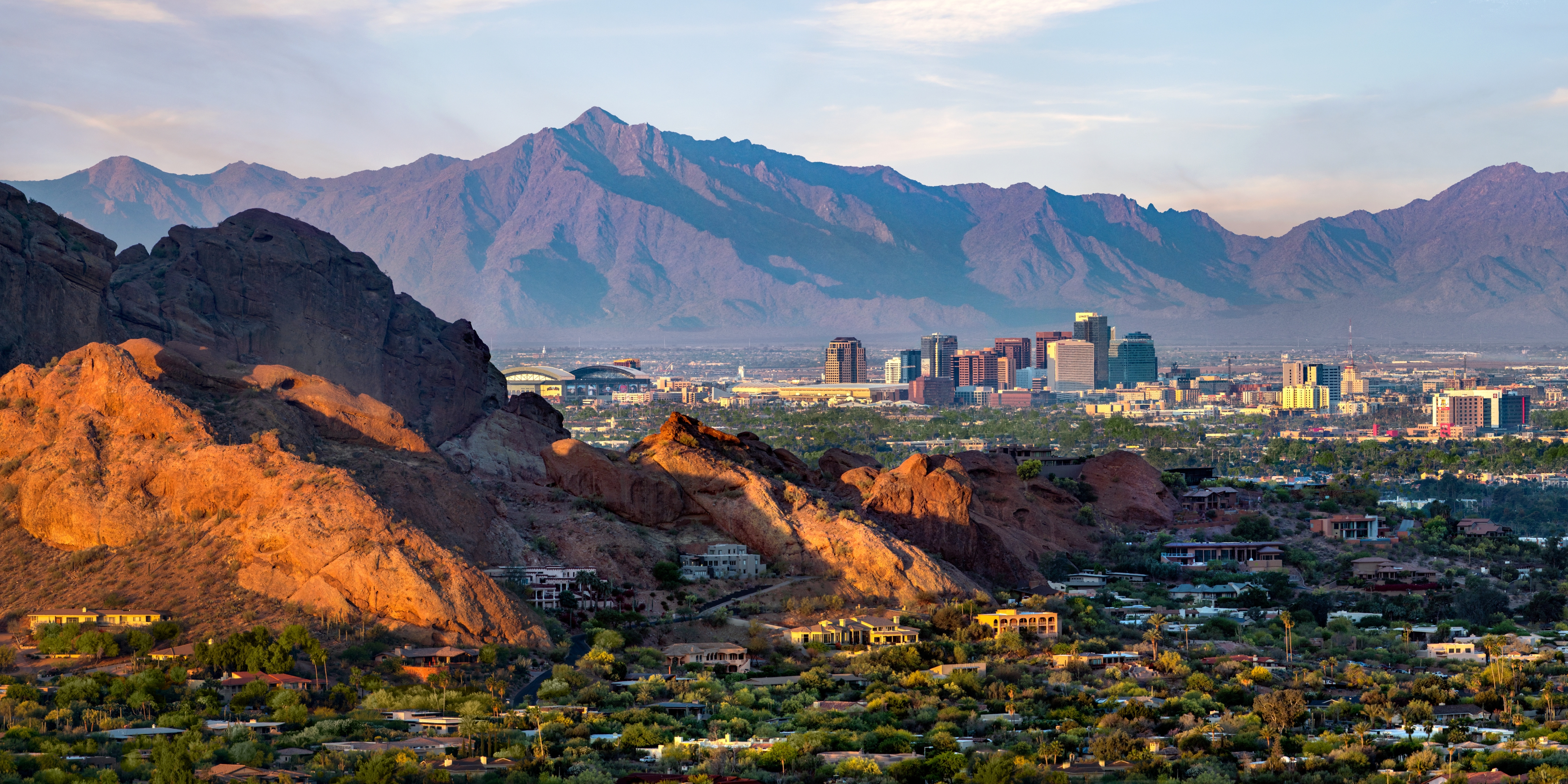 Windshield and Auto Glass Repair in Phoenix
Want to have some minor windshield chips or cracks repaired? Then we would like to earn your business. At A & E Auto Glass, quality craftsmanship and excellent customer satisfaction is what we are after. That is why if you trust us, you can guarantee that the damage on your windshield will be repaired fast and nicely!
What's more is that our services are completely mobile. We can service you at your home, office, or any other location within Phoenix!
Call us today at 855-510-1983 to schedule an appointment!
Phoenix Windshield Replacement – The Right Choice
If you've been looking for a proper Phoenix windshield replacement shop, look no further. Our lifetime warranty against leakage and fault of workmanship is industry-leading, and we provide free rock chip repair for life!
We know that safety is top of mind when you are getting a new windshield, which is why we use OEM quality glass right from the factory. It is illegal to install used windshields in the state of Arizona, so you know that your windshield will be brand new, and rated accordingly.
It is important that you choose the right auto glass shop to provide your windshield replacement Phoenix service. If you want quality service, with a commitment to customer satisfaction, then call us at 855-510-1983 to get your windshield claim setup with your insurance company.
Windshield Replacement Near Me
Looking for an authorized windshield replacement shop within Phoenix? Then we can help you with that here at A & E Auto Glass!
We are offering top-notch windshield replacement services in all of Phoenix and the rest of the Metro. What's more is that our services are completely mobile. Get a schedule with us today and we will send you a mobile technician at your preferred location. Now, you don't have to worry about bringing your vehicle to a shop as we can come to your home or office.
At A & E Auto Glass, you can guarantee that the craftsmanship is always top-quality. To prove it, we give lifetime warranty for all windshield replacements — protecting the glass we install against leakage and fault of workmanship. This also comes with free rock chips repairs, so you don't have to worry about that as well.
Want these perks? Then schedule with us today. Call 855-510-1983!
Cost to Replace Windshield in Phoenix
The cost of windshield replacement varies from car to car. But if you own an expensive or luxury automobile, expect the price to be much higher.
But what if you have glass coverage? If that's the case, your insurance company will shoulder the cost of the windshield replacement. As a trusted shop, we can also help you deal with your insurer.
Don't have glass coverage? This means you will pay for the service. But don't worry. A & E Auto Glass offers some of the most competitive rates in the Phoenix Metro — giving you access to top quality windshield replacement services without spending much!
Call us today at 855-510-1983 to get your free quote!
ADAS Windshield Recalibration in Phoenix
Looking for a shop to re-calibrate your vehicle? Then A & E Auto Glass can help! We are offering ADAS windshield calibration services in Phoenix — making us a one-stop shop for all auto glass needs!
What is ADAS windshield calibration?
If your vehicle has Advanced Driver Assistance Systems (ADAS) or the tech enhancements making driving easier and much safer, then this service is for you. It is typically required after getting a windshield replacement to make sure that the front-facing camera (located near the windshield) is aligned properly. This allows every ADAS feature to function as intended.
At A & E Auto Glass, we can do the service at your preferred location (dynamic calibration) or at our specialized facility (static calibration) — depending on the manufacturer requirement of your vehicle.
Call us today at 855-510-1983!
Phoenix Auto Glass
A & E Auto Glass guarantees to only provide windshield replacement services that are of the highest standards. That is why we commit to only use high quality materials for every job.
From our urethane glue to the highly durable Original Equipment Manufacturer (OEM) glass, you can assure that all our team is using were sourced from top manufacturers and suppliers in the industry — ensuring great auto glass services at all times!
Experience top-notch windshield replacement services by calling 855-510-1983!
About Phoenix
Located in Maricopa County, Phoenix is the capital city of the State of Arizona. Here are some fun facts about Phoenix:
Phoenix ranks as America's 5th most populous city and 1st in all of Arizona.
Phoenix's economy runs on high tech manufacturing, tourism, and construction.
Phoenix is the auto glass capital of the world.
Phoenix received its name after the founder discovered ancient ruins that "would rise from the ashes".
Phoenix has the largest municipal park in North America. South Mountain Park and Preserve is more than 16,500 acres and has more than 50 miles of biking, hiking, and walking trails.
Phoenix is located in the Sonoran Desert, which is the greenest desert in North America, thanks to the 3-13 inches of rainfall per year.
Nearby Locations for Windshield Repair
A & E Auto Glass also offers top-notch services to these other nearby locations:
Call To Schedule Your Appointment