Auto Glass and Windshield Replacement in Chandler
Windshield Replacement Chandler – Made Easy
A & E Auto Glass has been providing windshield replacement services in Chandler since 2000. Each of our installers are professionally trained and have tons of experience. We use only the best quality materials, from the urethane glue to the glass itself. Your safety is our highest priority so you can be sure that when you use A & E Auto Glass, you are in great hands. Did you know that we offer cash back on every insurance approved windshield replacement, whether it be mobile or in shop? Give us a call at (480) 228-5390 for our current cash back specials. Here is what you need to know about Chandler, Arizona: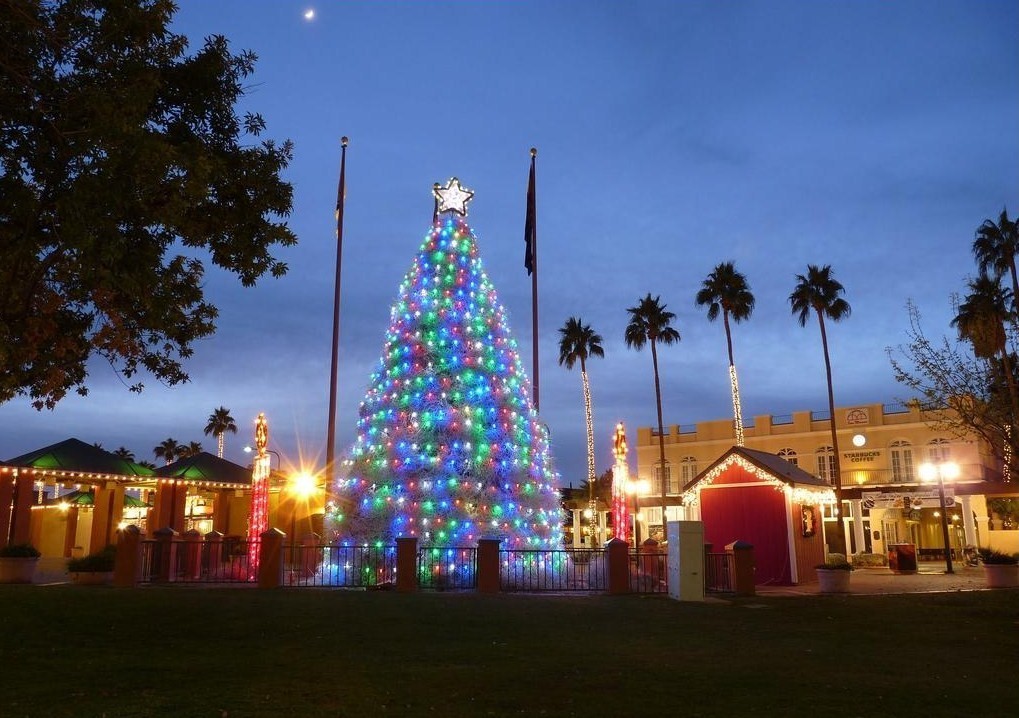 Call To Schedule Your Appointment
Windshield Replacement Chandler – The Right Choice
If you have a chip or a crack in your windshield that is larger than a quarter, your windshield will need to be replaced. Here at A & E Auto Glass, your safety is our number one concern, which is why we use only OEM quality glass in each and every replacement. Our lifetime warranty against leakage and fault of workmanship is one of the many things that sets us apart from our competition. We provide rock chip repair at no cost to all of our customers for life.
At A & E Auto Glass, we value our customers and commit to meet and exceed your expectations. Call us today to get your windshield claim set up with your insurance company. No insurance? No problem! Call today and a member of our office staff will be able to give you a competitive cash quote.
Give us a call today! (480) 228-5390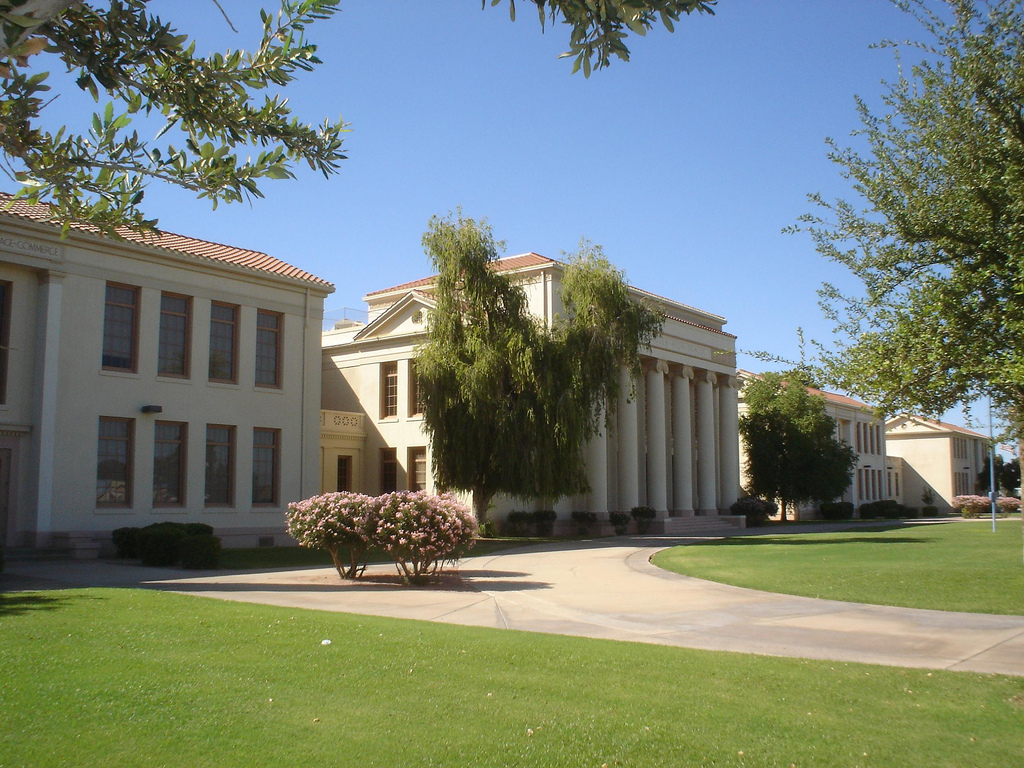 Call To Schedule Your Appointment