Auto Glass and Windshield Replacement in Chandler
Chandler Windshield Replacement – Made Easy
A & E Auto Glass has been providing excellent windshield replacement services in Chandler since 2000. Each of our installers are professionally trained and have tons of experience — ensuring quality craftsmanship at all times!
We are only using the best quality materials, from the urethane glue to the OEM glass itself. Your satisfaction is our highest priority so you can be sure that when you use A & E Auto Glass, you are in great hands.
Did you know that we offer cash back on every insurance-approved windshield replacement? That is another great reason to choose us!
Give us a call at 855-510-1983 for our current cash back specials.
Chandler Auto Glass Replacement Services
Our services are available at these following Chandler ZIP codes:
85224
85225
85226
85244
85246
85248
85249
85286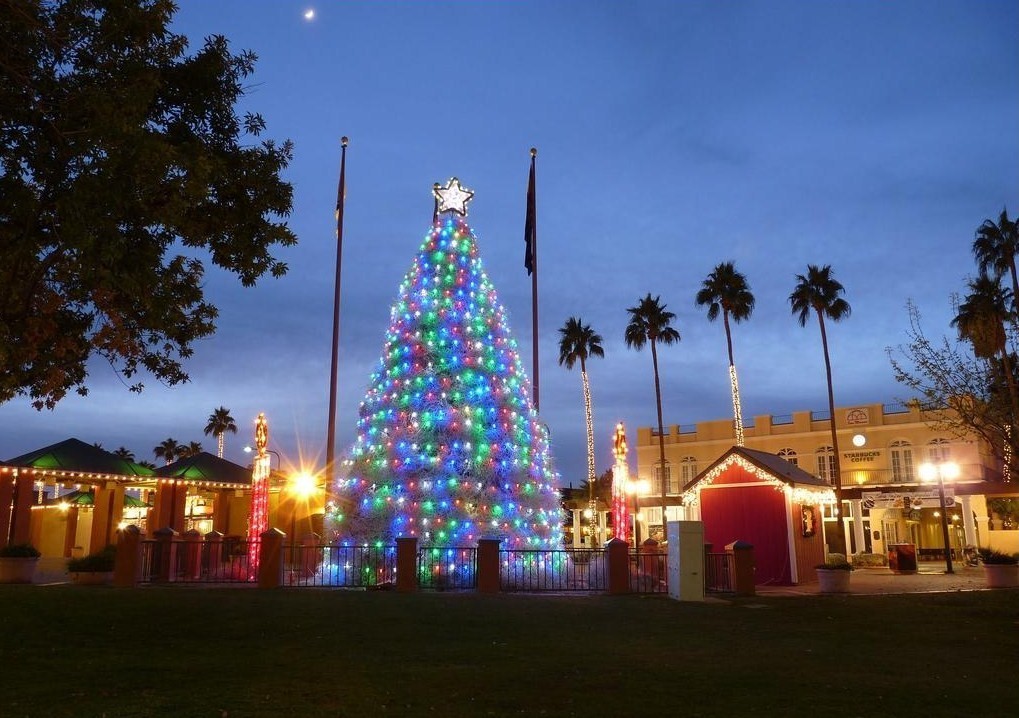 Windshield and Auto Glass Repair in Chandler
Need to repair or replace your windshield? Then have A & E Auto Glass do it! Our team of well-trained technicians can service you anywhere you are in Chandler. Thanks to our complimentary mobile services. With that, you don't have to leave your home or take a day off just to have your vehicle serviced.
Call 855-510-1983 to schedule an appointment today!
Chandler Windshield Replacement – The Right Choice
If you have a chip or a crack in your windshield that is larger than a quarter, your windshield will need to be replaced. Here, at A & E Auto Glass, your safety is our number one concern, which is why we use only OEM quality glass in each and every replacement.
Our lifetime warranty against leakage and fault of workmanship is one of the many things that sets us apart from our competition. We provide rock chip repair at no cost to all of our customers for life.
At A & E Auto Glass, we value our customers and commit to meet and exceed your expectations. Call us today to get your windshield claim set up with your insurance company.
Give us a call today at 855-510-19831
Windshield Replacement Near Me
There are several auto glass shops in Chandler, but only a good few can deliver top-notch quality service and more. One of them is A & E Auto Glass.
Committed to providing Chandler residents with excellent windshield replacement services, A & E Auto Glass makes sure that every technician we send is well-trained and equipped with high quality tools and equipment.
And to show how much we believe in the standard of our workmanship, we will give you a free lifetime warranty against leakage and fault of workmanship. Just set up an appointment with us today and our service advisor will also walk you through our cashback program.
Interested? Call 855-510-1983 today!
Cost to Replace Windshield in Chandler
Windshield replacement costs differently depending on the make and model of your vehicle? But did you know that if you have glass coverage, there is a possibility that you spend not even a single dollar to get your windshield replaced?
With A & E Auto Glass, that is possible! We are a preferred shop by major insurance companies, allowing us to help you make insurance claims faster and easier. What's more is that you can receive a cashback from us for trusting our services!
But if you don't have insurance, don't worry! We are competitive cash rates — perfect for those who will pay out of their own pockets!
Set an auto glass service with us today! Call 855-510-1983!
ADAS Windshield Recalibration in Chandler
In need of ADAS (Advanced Driving Assistance Systems) windshield recalibration? Then set up a schedule today with A & E Auto Glass! We are offering both static and dynamic calibration in Chandler, and its surrounding cities and towns.
Calibration is a common requirement for those who have ADAS tech enchantments in their vehicle. This allows all features to function as intended — keeping the driver, passengers, and the vehicle itself safe and protected.
Some ADAS features include:
Adaptive cruise control
Blind spot detection system
Automatic parking
Anti-lock braking system
Collision avoidance system
And many more!
Call 855-510-1983 to know more about our calibration services!
Chandler Auto Glass
At A & E Auto Glass, we aim to provide top-notch quality windshield replacement services at a location you prefer. That is why we invest in ensuring that all of our technicians are well-trained and can do the job with outstanding craftsmanship!
But that's not all! They are also equipped with high quality tools and equipment — particularly with the actual replacement glass we will use. Here, at A & E Auto Glass, we only use top-grade Original Equipment Manufacturer (OEM) glass parts, which can equal your factory glass in terms of build quality.
Know more about our services by calling 855-510-1983!
About Chandler
Located in Maricopa County, Chandler is a progressive city southeast of Phoenix, AZ. Here are some interesting facts to know about Chandler:
Chandler is a suburb of Phoenix, bordered to the north and west by Tempe, North by Mesa, West by Phoenix, South by the Gila River Indian Community, and East by Gilbert.
Chandler was first settled by Doctor Alexander John Chandler, who had acquired 18,000 acres of land and had drawn up plans for what would be the town of Chandler Ranch.
Chandler has an annual Ostrich Festival, located at Tumbleweed Park, As well as many things to do at the Arizona Railway Museum, and the Chandler Community Center.
Chandler's top employers are (in order): Intel, Wells Fargo, and The Chandler Unified School District.
Chandler is hot in summer, the average high temperature in July is 106.
Chandler is nice in the winter, the average high temperature in December is 67.
Nearby Locations for Windshield Repair
A & E Auto Glass also offers top-notch services to these other nearby locations:
Call To Schedule Your Appointment