Auto Glass and Windshield Replacement in San Tan Valley
Windshield Replacement San Tan Valley – Made Easy
A & E Auto Glass has been providing windshield replacements in San Tan Valley and the surrounding areas for 17 years. We provide all auto glass needs to those affected by car accidents, weather, and environmental factors – whatever it is, we are here to help. At A & E Auto Glass, your safety is our number one priority, which is why we use only the best quality products in each and every one of our windshield replacements. Did you know that in Arizona you can get a ticket for driving with a broken windshield? A damaged windshield compromises your safety, so please call us today to schedule your windshield replacement. We offer cash back on all insurance approved replacements at the time of service. Check out our coupon here. Here are some interesting facts about San Tan Valley: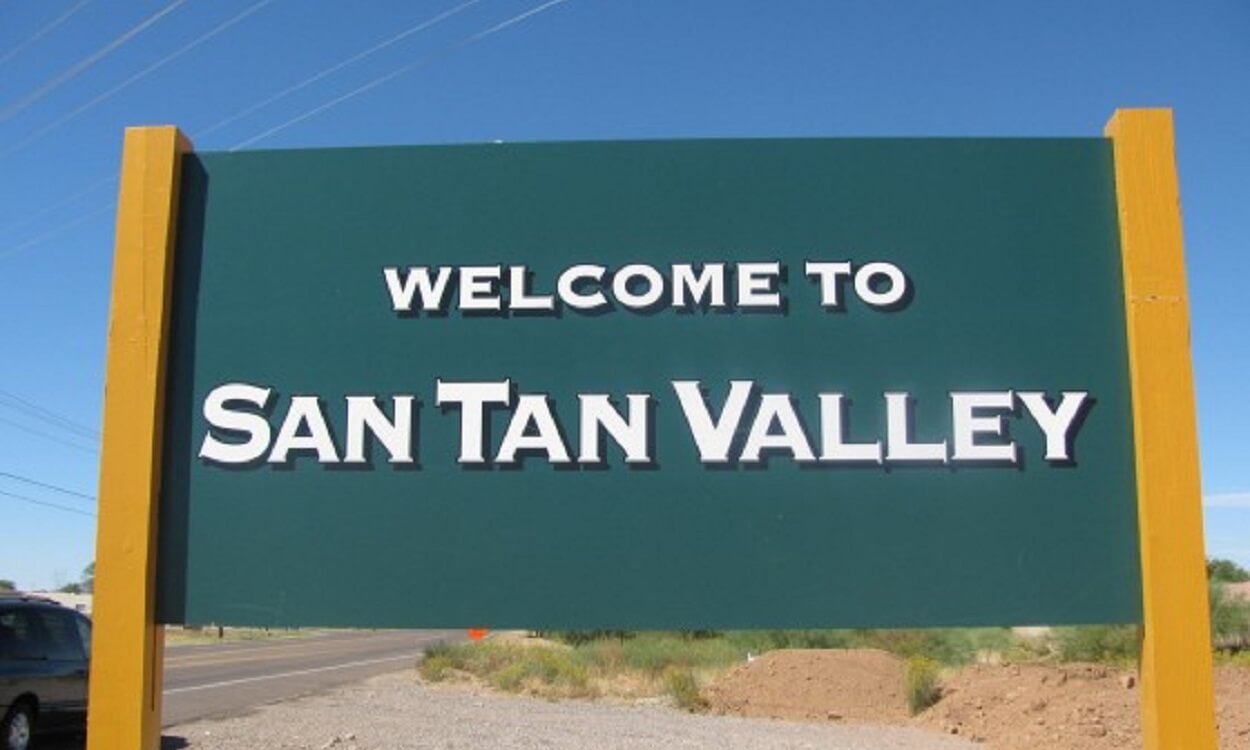 Call To Schedule Your Appointment
Windshield Replacement San Tan Valley – The Right Choice
Here at A & E Auto Glass, we pride ourselves in being one of the best auto glass shops in the state. We know there are many options for glass companies in the valley, but we hope that you choose us. At A & E Auto Glass, our customers are our family. We love helping our customers out, which is why we offer free rock chip repair for life. We also offer a lifetime warranty against any leakage and fault of workmanship, which sets us apart from our competition. Give us a call and we will get your vehicle scheduled for your windshield replacement today. Remember, we offer cash back at the time of service for all insurance approved windshield replacements.
Give us a call at (480) 228-5390 to get your glass claim set up with your insurance company. Don't have glass coverage? No worries! We will get you a competitive cash quote and get your vehicle taken care of.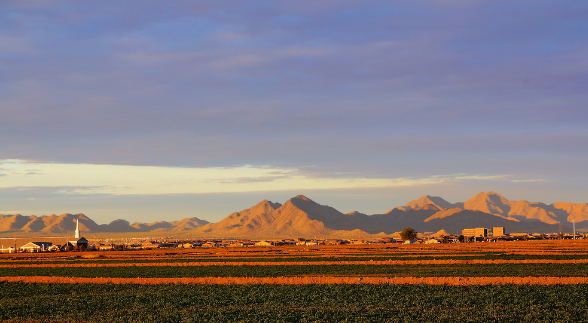 Call To Schedule Your Appointment