Auto Glass and Windshield Replacement in Guadalupe
Guadalupe Windshield Replacement – Made Easy
Get access to top quality windshield replacement services in Guadalupe with A & E Auto Glass! Our services are available townwide. Wherever you are in the area, our well-trained technicians can come to your location and have your windshield replaced in no time!
But what makes us a great choice is not just our excellent quality of service. By hiring us to replace your windshield, you will be entitled to a lifetime warranty against leakage and fault of workmanship. You will also get free rock chip repairs.
But that's not all! If your auto glass service is insurance-approved, we will also give you a cash back! So call 855-510-1983 to schedule your auto glass appointment with us!
Guadalupe Auto Glass Replacement Services
Our services are available at these following Guadalupe ZIP codes: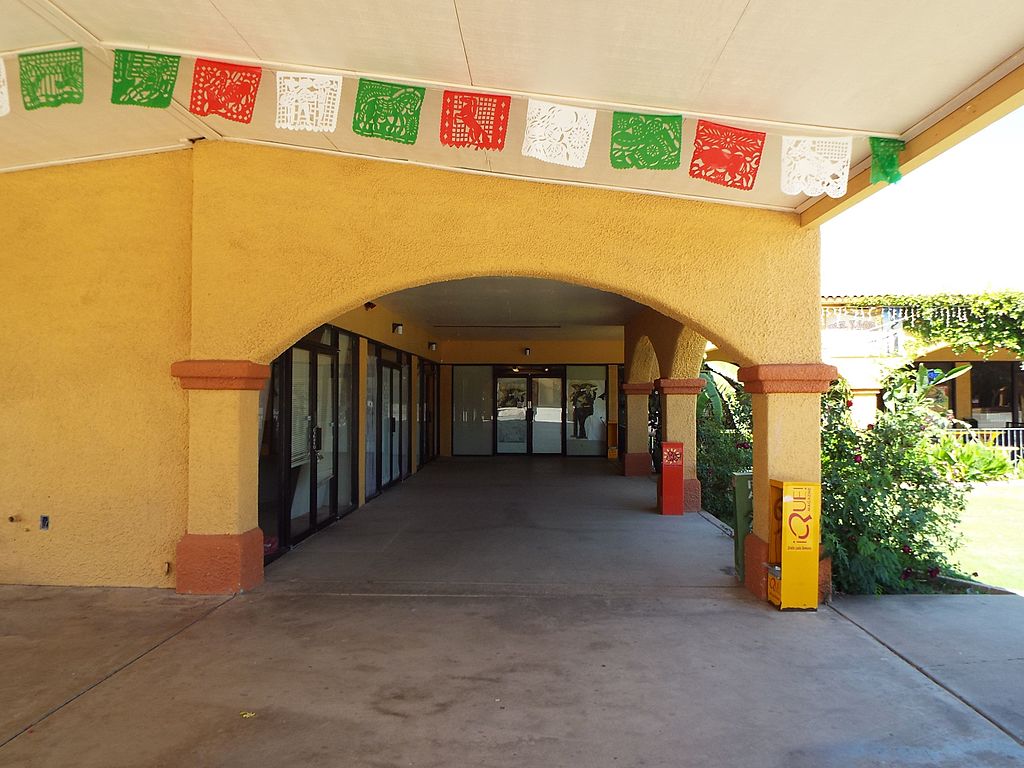 Windshield and Auto Glass Repair in Guadalupe
Got any crack or chips on your windshield? Have it repaired today with A & E Auto Glass! Our services are available in all of Guadalupe and its surrounding areas. That means you can call us to schedule a windshield repair at your home or office.
The best part of our services? All windshield replacement customers are entitled to a lifetime warranty against leakage and fault of workmanship. You can also get a cashback from us if you'll have an insurance-approved replacement!
Call us now at 855-510-1983 to schedule an appointment!
Guadalupe Windshield Replacement – The Right Choice
There may be several auto glass shops servicing Guadalupe, but not all of them can deliver top-quality services like A & E Auto Glass! We are offering mobile windshield replacement services all around town — giving us the opportunity to service you at your home or any other location you prefer.
By getting in touch with us, we will assure you that only well-trained and experienced technicians will come to repair or replace your windshield. They are also equipped with the best tools and only use top-quality materials in every job!
Call us today and we will give you a lifetime warranty against leakage and fault of workmanship! Dial 855-510-1983 on your phone now!
Windshield Replacement Near Me
Need to replace your windshield? If you're from Guadalupe, then A & E Auto Glass can help you! We are a mobile auto glass shop, so we can come to your location wherever it is in Guadalupe.
A & E Auto Glass guarantees only well-trained auto glass technicians will be deployed — securing quality craftsmanship on every job. And to show you how much we believe in the quality of our services, all windshield replacement glass comes with a lifetime warranty against leakage and fault of workmanship.
Interested in replacing your windshield with us? Call 855-510-1983 to talk with one of our friendly service advisors!
Cost to Replace Windshield in Guadalupe
Windshield replacement services do not come cheap. But if you are living in Guadalupe, there is a chance you don't have to spend on windshield repairs and replacement. That is if you have glass coverage in your insurance.
As a town located in Arizona, Guadalupe benefits from a state law requiring insurance companies to shoulder the cost of windshield replacement as long as the damage is not caused by the vehicle owner/policyholder.
And if you choose A & E Auto Glass to replace your windshield, we will guarantee you a cash back just for choosing our services!
Don't have insurance? No problem! We offer some of the most competitive rates in the state, and we will be happy to give you a FREE quote! Call 855-510-1983 to know more!
ADAS Windshield Recalibration in Guadalupe
Do you need to re-calibrate your vehicle's ADAS or Advanced Driver Assistance Systems? Then A & E Auto Glass can be of help!
Aside from our top-notch windshield replacement services, we are also offering both dynamic and static calibration! Whatever make, model, or year your vehicle is, we can service it!
Depending on your vehicle, our experienced calibration technicians can carry out the procedure at your chosen location (dynamic calibration) or at our nearest facility (static calibration).
Want to schedule a calibration with us today? Get in touch with one of our service advisors by calling 855-510-1983!
Guadalupe Auto Glass
For over 20 years, A & E Auto Glass have remained committed to its mission to provide top quality service to all its customers. We have become a trusted shop of thousands of people all over Guadalupe and the rest of Arizona.
We have achieved this by making sure that each and every of our auto glass technicians remains well-trained and is equipped with proper tools and equipment for the job. We also make sure that every material we install on the vehicles we service are of the highest quality possible.
This is the reason that we only source Original Equipment Manufacturer (OEM) glass on each job. That way, we can give customers a replacement glass that has a great build quality and can last for a long time!
Schedule an auto glass service with us today! Call 855-510-1983!
About Guadalupe
Located in Maricopa County, Guadalupe is one of the towns comprising the Phoenix-Mesa metropolitan statistical area. Here are some interesting facts about Guadalupe:
It was founded by Yaqui Native Americans back in the early 1900s. Up until this day, the town remains as a center of Yaqui culture.
Guadalupe is only a small town with a total land area of 0.80 square miles.
One of the main attractions you can visit while in Guadalupe is the Our Lady of Guadalupe Church, which has services in both English and Spanish.
Nearby Locations for Windshield Repair
A & E Auto Glass also offers top-notch services to these other nearby locations:
Call To Schedule Your Appointment