Auto Glass and Windshield Replacement in Lake Havasu City
Windshield Replacement Lake Havasu City – Made Easy
A & E Auto Glass specializes in windshield replacement and repair in Lake Havasu City since 2000. We are a family owned business and we love that our customers trust us with their glass needs. At A & E Auto Glass, we are committed to your safety – Which is why we use only the best quality materials from the tools and glue, to the OEM glass we use in each one of our windshield replacements. Did you know that we offer cash back on all insurance – approved windshield replacements? We can also travel to you so that it's quick, convenient, and not stressful for you. Give us a call now at 480-568-3840 and we will get you set up with an appointment. While you're here, check out these facts about Lake Havasu City:
Lake Havasu City first started out as an Army Air Corps rest camp curing World War II.
In 1958, Robert P. McCulloch purchased 3,353 acres of property on the east side of the lake along Pittsburgh Point, the peninsula that eventually would be transformed into the island. After four years of planning, McCulloch Properties acquired another 13,000 acres of federal land in the surrounding area. Lake Havasu was established on September 30, 1963 by a resolution of the Mohave County Board of Supervisors as the Lake Havasu Irrigation and Drainage District, making it a legal entity.
During the spring months, the community is joined by University students during spring break – with its reputation as a party community, Lake Havasu City has been featured twice during MTV's spring break coverage.
During the winter months, the community is joined by retirees from colder regions of the country and Canada.
McCulloch Boulevard is home to Winterfest, an annual event which draws thousands of visitors and residents for 2 days of food, activities, entertainment, and products from over 200 vendors nationwide.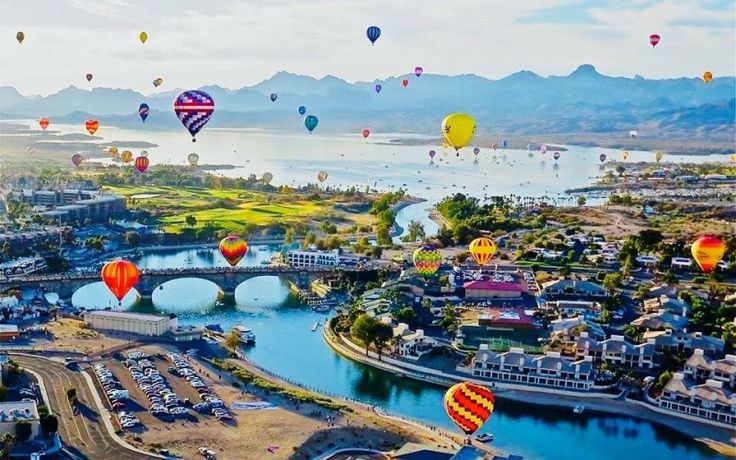 Call To Schedule Your Appointment
Windshield Replacement Lake Havasu – The Right Choice
If you have a chip or a crack in your windshield that is larger than a quarter, or directly in your line of sight, your windshield should be replaced. Here at A & E Auto Glass, your safety is our top priority, which is why we use only OEM quality glass in every single windshield replacement. Our lifetime warranty against leakage and fault of workmanship, is one of the things that we believe sets us apart from our competition. We also provide FREE rock chip repair to all of our customers.
At A & E Auto Glass, we love meeting and exceeding expectations. Call us today to get your windshield claim set up with your insurance company. No glass coverage? No problem! Call now and one of our representatives will be happy to get you a competitive cash quote.
Give us a call today! 480-568-3840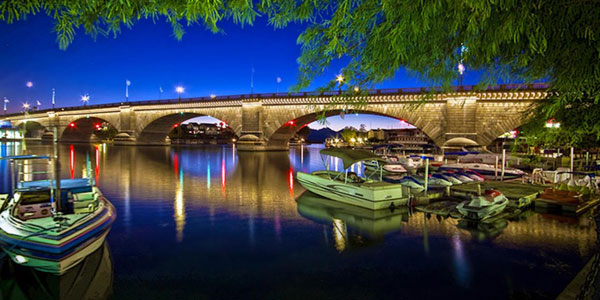 Call To Schedule Your Appointment