Auto Glass and Windshield Replacement in Buckeye
Windshield Replacement Buckeye – Made Easy
A & E Auto Glass has been providing windshield replacement services in Buckeye for 18 years. We are committed to customer satisfaction, which is why we use only OEM quality glass in each and every windshield replacement. Your safety is our top priority, so you can be sure that when you use A & E Auto Glass for your auto glass needs, you are in great hands. Did you know that we offer cash back on every insurance approved windshield replacement, and we can even come out to you so that your windshield replacement is quick, convenient, and easy! Give us a call at (480)568-3840 for our current cash back specials. Here is some information about the history of Buckeye:
Early settler, Malin M. Jackson developed ten miles of the Buckeye canal from 1884-1886, which he named after his home state of Ohio's moniken, "The Buckeye State." The town was founded in 1888 and originally named "Sidney," but because of the significance of the canal, the town became known as Buckeye. The name was legally changed in 1910.
The original Buckeye was built around downtown's main street, Monroe Avenue.
Sundance Towne Center, a shopping center developed by Vestar Development, opened in 2007.
Buckeye is hot in the summer, with an average high temperature in July of 108.4 degrees fahrenheit.
Buckeye is fair in the winter, with an average high temperature in December of 88.3 degrees fahrenheit.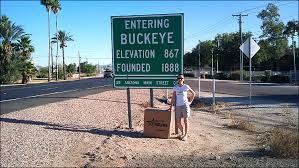 Call To Schedule Your Appointment
Windshield Replacement Buckeye – The Right Choice
If you have been searching for a trustworthy company to handle your windshield repair or replacement, look no further. Here at A & E Auto Glass, your safety is our number one concern, which is why we use only OEM quality glass in each and every one of our replacements. Our lifetime warranty against leakage and fault of workmanship is one of the many things that set us apart from our competitors. We provide rock chip repair for FREE to all of our customers for life.
At A & E Auto Glass, we value our customers and we love meeting and exceeding expectations. Call us today to get your windshield claim set up with your insurance company. No glass coverage? No problem! Call now and one of our representatives will be happy to provide you with a competitive cash quote.
Give us a call today! (480) 228-5390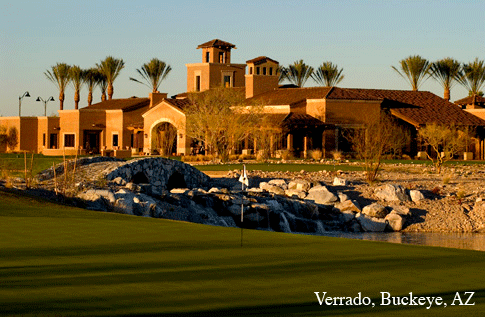 Call To Schedule Your Appointment