Windshields
We use OEM quality windshields, and best grade adhesive.
Side Glass
Our Side Glass is the best in the industry, and will stand the test of time.
Back Glass
When you get your Back Glass replaced, know that you are getting the best quality.
Side Mirrors
When your side mirror breaks, give us a call. We have replaced thousands, and will have it repaired in no time at all.
Sun Roofs
When your sun or moon roof breaks, or leaks, give us a call! We can fix leaks and breaks in no time.
RV Windshields
Do you have a broken RV or Motor Home windshield? Give us a call, and we can make sure it is fixed before your next big trip!
Experience Matters
Our experienced technicians have been servicing the valley for the last 15 years. Let us help you take care of your car, truck, or SUV.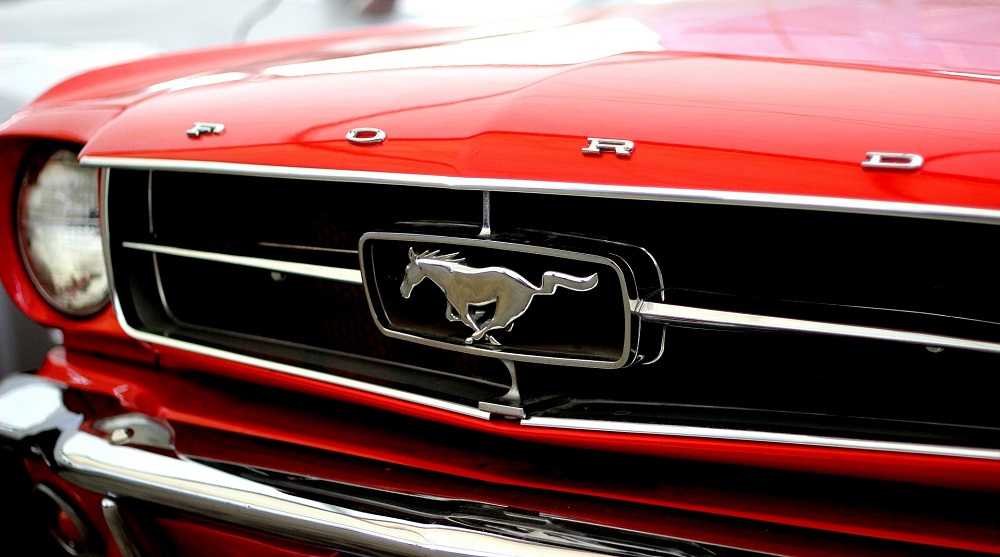 Family Owned
A & E Auto Glass is family owned and operated, and has been since it's opening. The A stands for Anna and the E stands for Eric.
Family Centered
Your windshield protects you and your family from debris and dangerous road conditions. Make sure that the people who put in your windshield care as much about your safety as you do.
Food for Families
A & E Auto Glass is involved with KNIX's MIllion Can food drive, so that we can feed Arizona families during the Holidays. Please feel free to drop off cans at our office, or, for every windshield installed by A & E Auto Glass, we will donate 500 cans ourselves.