Auto Glass and Windshield Replacement in Tempe
Windshield Replacement Tempe – Made Easy
At A & E Auto Glass, our customers are our family. We take your glass needs seriously – which is why we use only the best quality OEM glass on all of our replacements. We love being in your corner – which is why we offer both mobile replacements and in shop replacements. We can schedule you at a time that is convenient for you! If you have a rock chip in your windshield, we will take care of that at absolutely no cost to you. We offer cash back on all insurance – approved replacements, check out our coupon here! Here are some fun facts about Tempe, Arizona: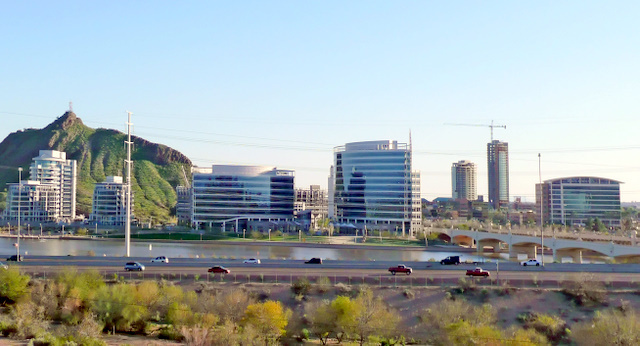 Call To Schedule Your Appointment
Windshield Replacement Tempe – The Right Choice
The search for a reputable glass company to take care of your family is over. We have been servicing Arizona for over 17 years, and we love what we do. Our warranty is the best in the industry, and we truly care about you and your safety, so you can drive away confidently with a brand new, freshly installed windshield.
With so many options in Arizona, it is important that you choose a company that will be on your side. If you want quality parts and a commitment to customer service (which we believe is what sets us apart from our competition!) then give us a call to get your windshield claim set up with your insurance company today. No glass coverage? No problem! One of our representatives will be happy to provide you with a competitive cash quote.
Give us a call today! (480) 228-5390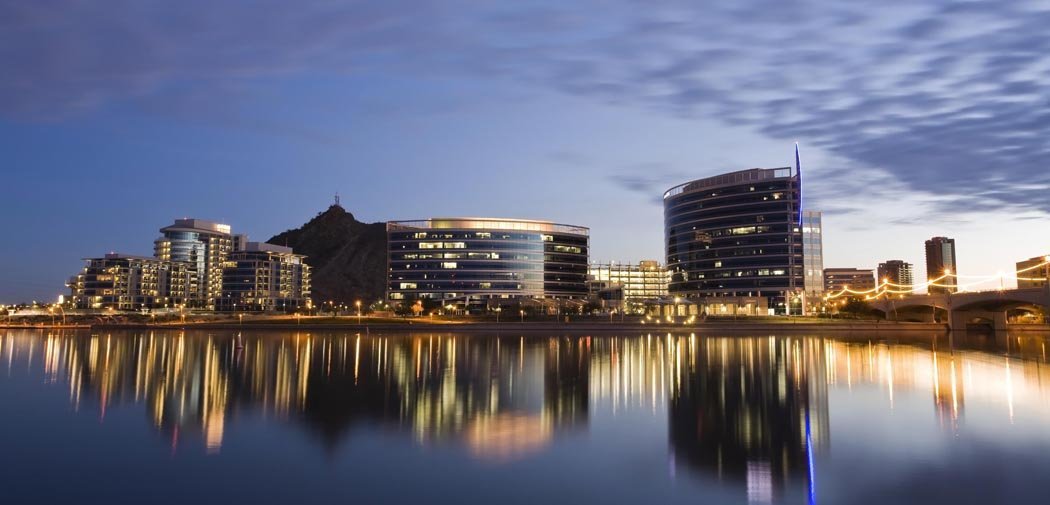 Call To Schedule Your Appointment