Auto Glass and Windshield Replacement Casa Grande

Casa Grande Windshield Replacement – Made Easy
At A & E Auto Glass, we are proud to serve the residents of Casa Grande. We have been providing auto glass repair and windshield replacements for over 20 years. We use only quality products in each windshield replacement – from the glue to the OEM glass, because we believe that your safety is the most important.
Did you know that in Arizona, you can get a ticket for a cracked windshield? We offer a coupon for cash back on every insurance–approved windshield replacement.
Check it out and call us at 855-510-1983 to schedule your appointment today!
Casa Grande Auto Glass Replacement Services
Our services are available at these following Casa Grande ZIP codes: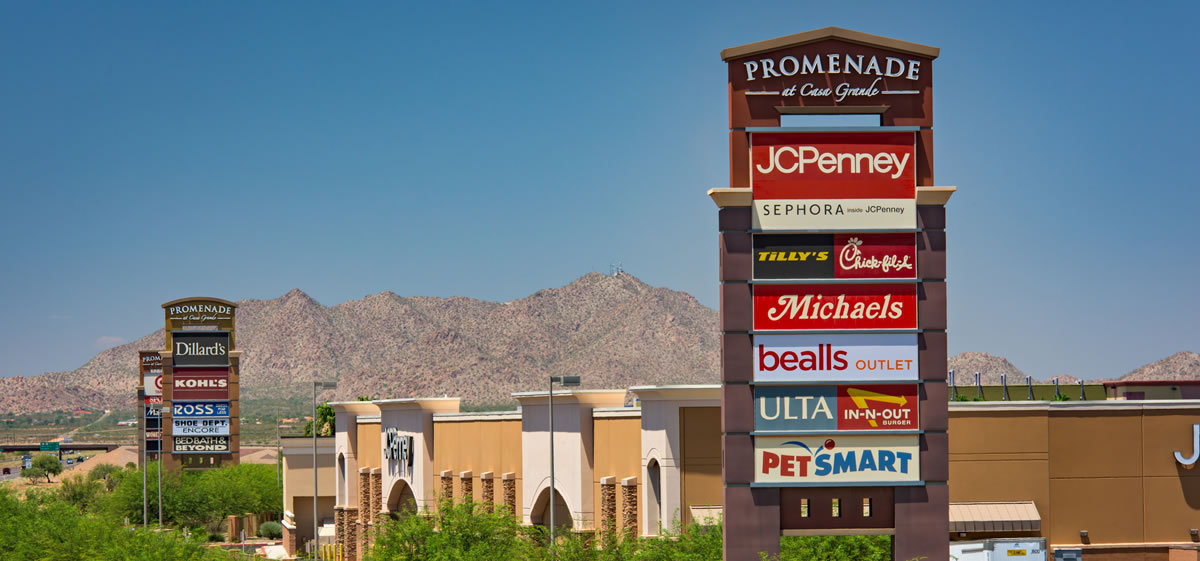 Windshield and Auto Glass Repair in Casa Grande
Windshield repair and replacement is now a whole lot more convenient with A & E Auto Glass. With our top-notch mobile auto glass services, Casa Grande residents can tap well-trained technicians to replace or repair their windshields at their preferred location. We can do it at your home, office, or any other location you prefer!
Set up a schedule with us today, and we will show you how you can get a lifetime warranty and cashback from us! Call 855-510-1983 to connect with one of our service advisors today!
Casa Grande Windshield Replacement – The Right Choice
If you are looking to have your auto glass repaired or your windshield replaced, we hope that we can earn your business. At A & E Auto Glass, we value our customers which is why we stand behind our product & service and offer a lifetime warranty against any leakage and fault of workmanship.
If you have a chip in your windshield, give us a call and we will get you on the schedule and repair your chip for FREE.
Give us a call today at 855-510-1983 to get your glass claim set up with your insurance company. Don't have glass coverage? No problem! One of our representatives will be happy to get you a competitive cash quote.
Windshield Replacement Near Me
Are you from Casa Grande, and need the assistance of an auto glass service company? Then A & E Auto Glass can help you out! We are offering mobile windshield repair and replacement services in all of Casa Grande — which means that our team will be able to service you anywhere you are in the city!
What's more is that we give out lifetime warranty against leakage and fault of workmanship to all customers. You will also receive free chip repairs on your replacement glass.
Want to schedule an appointment with A & E Auto Glass? Then call 855-510-1983 right now!
Cost to Replace Windshield in Casa Grande
A & E Auto Glass is a great choice for Casa Grande residents whether they have glass coverage or not. With competitive cash pricings and exciting cashback programs, there is definitely something for everyone at A & E!
If you have glass coverage, you can get an up $250 cash back from us. This is on top of the lifetime warranty you will get — protecting you against leakage and fault of workmanship!
If you're paying by cash, we will be happy to give you a free quote! We have some of the most competitive rates available, so you can be sure you're getting a great deal with us!
Call 855-510-1983 to set up an auto glass service with us!
ADAS Windshield Recalibration in Casa Grande
Does your vehicle have Advanced Driver Assistance Systems (ADAS)? If so, then make sure to schedule a calibration appointment with A & E Auto Glass! Aside from our top-notch windshield replacement services, we are also a great option when it comes to recalibrating your vehicle's ADAS setup.
Typically done after a windshield replacement, ADAS windshield calibration is also required whenever ADAS sensors are disturbed in any way (e.g. after minor collisions). The good thing is A & E Auto Glass offers both static and dynamic calibration, so we can service your vehicle whatever make and model it is.
Call 855-510-1983 to schedule an appointment!
Casa Grande Auto Glass
Here, at A & E Auto Glass, we guarantee that your experience with our services will be nothing short of extraordinary. With our well-trained technicians, we guarantee that every replacement glass part that will be put to your car is sourced from reputable manufacturers.
A & E Auto Glass only uses Original Equipment Manufacturer (OEM) glass parts. They are high-grade materials that can equal your original glass in terms of thickness and durability.
Want access to top-notch auto glass? Call 855-510-1983 today!
About Casa Grande
Located in Pinal County, Casa Grande is an Arizonian city which was named after the Casa Grande Ruins National Monument. Here are more interesting facts about the history of Casa Grande:
Casa Grande was founded in 1879 during the Arizona Mining boom, specifically due to the Pacific Railroad.
Casa Grande is Spanish for 'big house'.
Casa Grande grew slowly, especially because of several setbacks both in 1886 and 1893 when fires destroyed all wooden housing structures within the town.
In the 1890's, the town was nearly abandoned – but with the agriculture successes, the town flourished and was incorporated in 1915.
Thompson Rodney Peart was one of the main founding fathers – and many notable fixtures of the town are named after him (Peart Road, Peart Park, Peart Center).
The top employers in Casa Grande are: Casa Grande Elementary School District, Banner Casa Grande Medical Center, and WalMart.
Nearby Locations for Windshield Repair
A & E Auto Glass also offers top-notch services to these other nearby locations:
Call To Schedule Your Appointment