Auto Glass and Windshield Replacement Casa Grande
Windshield Replacement Casa Grande – Made Easy
At A & E Auto Glass, we are proud to serve the residents of Casa Grande. We have been providing auto glass repair and windshield replacements for over 18 years.  We use only quality products in each windshield replacement – from the glue to the OEM glass, because we believe that your safety is the most important. Did you know that in Arizona, you can get a ticket for a cracked windshield? We offer a coupon for cash back on every insurance – approved windshield replacement. Check it out and call us at (480) 228-5390 to schedule your appointment today. Here are some interesting facts about the history of Casa Grande:
Casa Grande was founded in 1879 during the Arizona Mining boom, specifically due to the Pacific Railroad.
Casa Grande is Spanish for 'big house'
Casa Grande grew slowly, especially because of several setbacks both in 1886 and 1893 when fires destroyed all wooden housing structures within the town.
In the 1890's, the town was nearly abandoned – but with the agriculture successes, the town flourished and was incorporated in 1915.
Thompson Rodney Peart was one of the main founding fathers – and many notable fixtures of the town are named after him (Peart Road, Peart Park, Peart Center).
The top employers in Casa Grande are: Casa Grande Elementary School District, Banner Casa Grande Medical Center, and WalMart.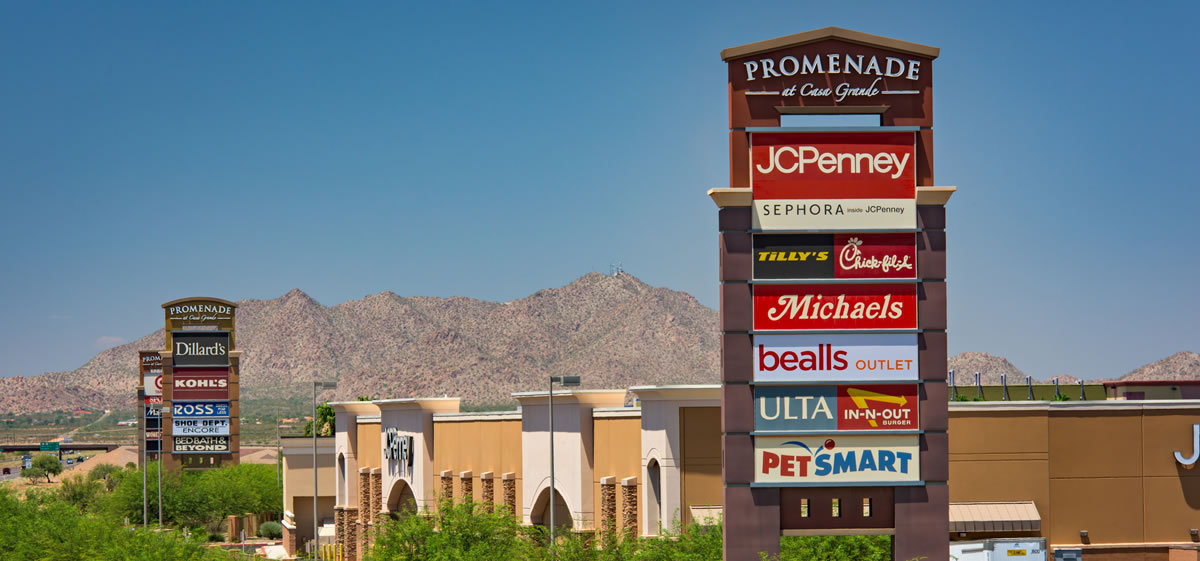 Call To Schedule Your Appointment
Windshield Replacement Casa Grande – The Right Choice
If you are looking to have your auto glass repaired or your windshield replaced, we hope that we can earn your business. At A & E Auto Glass, we value our customers which is why we stand behind our product & service and offer a lifetime warranty against any leakage and fault of workmanship. If you have a chip in your windshield, give us a call and we will get you on the schedule and repair your chip for FREE.
Give us a call today at (480) 228-5390 to get your glass claim set up with your insurance company. Don't have glass coverage? No problem! One of our representatives will be happy to get you a competitive cash quote.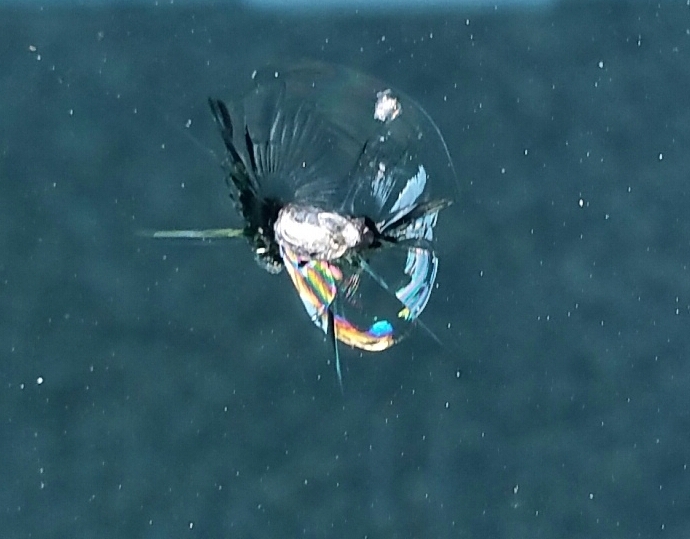 Call To Schedule Your Appointment