Auto Glass and Windshield Replacement in Glendale
Windshield Replacement Glendale – Made Easy
A & E Auto Glass has been providing windshield replacement services to Glendale for over seventeen years. We offer $120 cash back incentive for choosing us to do your mobile insurance approved windshield replacement. We can come out to your home or your work at a convenient time for you. We are dedicated to your safety, which is why we only use the best OEM quality glass, straight from the factory. Call us to schedule your windshield replacement today at (480) 228-5390. Here are some cool things you should know about Glendale:
Glendale

was founded in the late 1800's by William John Murphy, who was in charge of building a 40 – mile long canal from Granite Reef to New River for the Arizona Canal Company. The ACC paid him in land and assets instead of money.
In 1887, Murphy founded the Arizona Improvement Company, and his objective was to sell the land and water rights south of the canal – the land he called Glendale. In order to attract investors and settlers, he built an 18 mile long road that gave Phoenix better access to Glendale, and he called the road 'Grand Avenue.'

Glendale

is home to the

University of Phoenix Stadium

, the

Gila River Arena

, the

Spotlight Youth Theater

, and the

Deer Valley Rock Art Center

, all of which attract many people to Glendale.

Glendale

is hot in the summer, with an average high temperature in July of 106.1 degrees.

Glendale

is only slightly less hot in the winter, with an average high temperature in December of 66.0 degrees.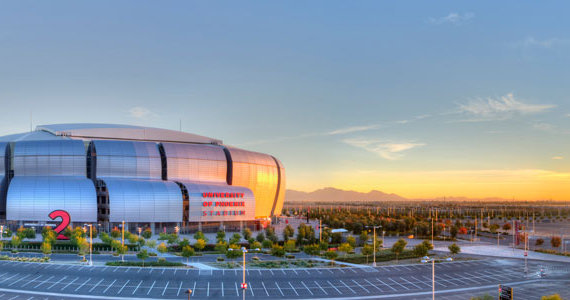 Call To Schedule Your Appointment
Windshield Replacement Glendale – The Right Choice
If you are searching for an excellent auto glass replacement shop, please don't hesitate to give us a call. We service all year, makes, and models of cars, trucks, SUV's, and RV's. We use brand new OEM quality glass in each and every one of our replacements. We offer a lifetime warranty against fault of workmanship and any leakage, which sets us apart from our competition. We always offer rock chip repair free of charge to all of our customers.
Give us a call today to get your windshield replacement scheduled. No glass coverage on your insurance? No problem! Call our office now for a competitive cash quote. (480) 228-5390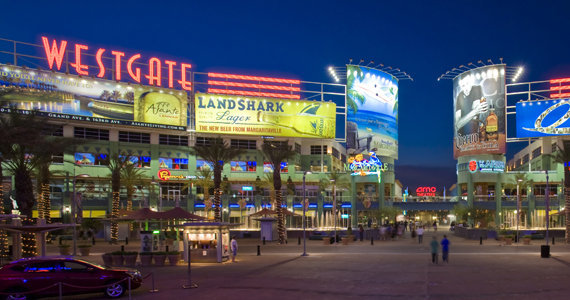 Call To Schedule Your Appointment