#1 Rated Windshield Replacement
We come to you 7 days a week and go above and beyond to give you the best experience.
Side Auto Glass
We service nearly every make, model and year. Our customer experience is second to none.
Rear Glass
Just as common as the front windshield, our experts conveniently replace your rear glass with a factory-like finish.
Side Mirrors
We can expedite your side mirror service so that you can be back on the road safer.
Sun Roofs
Our factory trained technicians service all types of sunroof leak malfunctions. Get a pro to service your sun roof without paying dealership prices.
RV Windshields
We can service your RV and Semi glass in no time. Schedule your appointment today and see the quality difference with A & E.
Get A Better Price For Your Tampa Windshield Replacement Service Today
A & E Auto Glass of Tampa Florida – We Are Professional Experts
Don't hesitate in getting your windshield replacement Tampa service started. We understand time is valuable and that is why our certified technicians can come to you with the correct glass and service your vehicle efficiently. As a standard we continue to stay up to date with the latest news and Florida Highway Safety tips to keep our local drivers safer. With over thousands of happy customers, we know that you will see the difference in quality of service and experience – Guaranteed!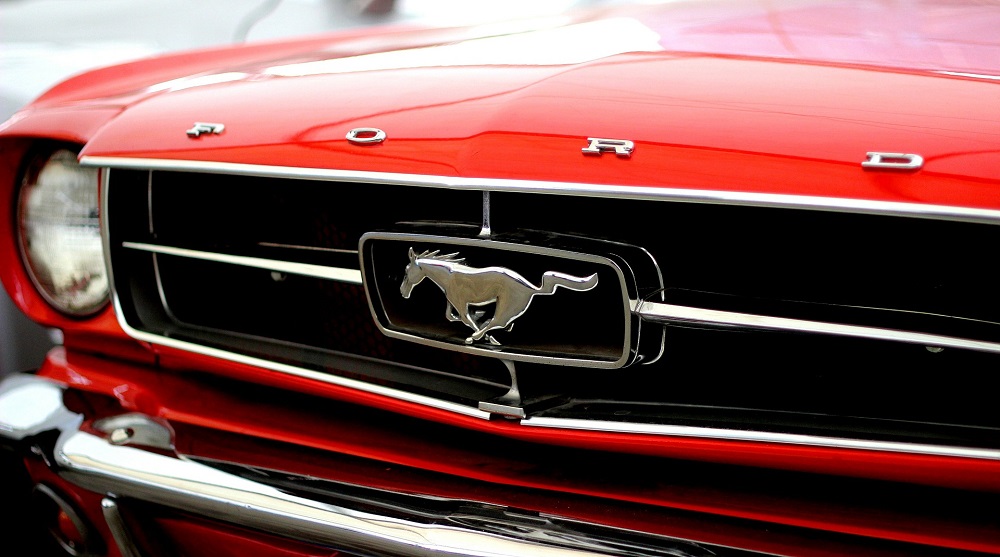 Family Owned
A & E Auto Glass is family owned and operated, we go above and beyond any another service to stay the #1 rated auto glass company in the area.
Family Centered
We know the importance of a safe windshield replacement in Tampa. Our friendly staff will treat your service as if it was one of their own. Get a better service today at a better price – period!
1,000+ Customers
A & E Auto Glass has serviced more than most auto glass companies in Tampa Florida. Locals trust and rate us the highest when it comes to a better quality service.
Get Your Windshield Replacement In Tampa Florida Today!