Auto Glass and Windshield Replacement in Show Low
Windshield Replacement Show Low – Made Easy
A & E Auto Glass specializes in windshield replacements in Show Low and the White Mountains of Arizona. We are a family owned business and we love that our customers trust us with their auto glass needs! We use only the highest parts in all of our replacements, from the OEM glass to the glue, because we value your safety. We offer cash back on every insurance approved windshield replacement, and we travel to you – which means that your windshield replacement will be quick, convenient, and easy. Give us a call now at 480-568-3840 for our current cash back specials. Here is some history about Show Low, Arizona:
According to a legend, the city's unusual name resulted from a poker game between Corydon E. Cooley and Marion Clark.
The 2 men were equal partners in a 100,000 acre ranch – however, the partners had decided that there was not enough room there for both of them in their settlement, and greed to resolve the problem over a game of Seven Up (with the winner taking the ranch and the loser leaving). After the game seemed to have no winner in sight, Clark said, "If you can show low, you win."
In response, Cooley turned up the Deuce of Clubs (the lowest possible card), and said, "show low it is!"
As a tribute to the legend, Show Low's main street is named 'Deuce of Clubs' in remembrance.
In 2002, the large Rodeo-Chedeski fire threatened the city and forced evacuation. The fire was extinguished less than a half mile from its border, and Show Low was completely spared.
The top employers in Show Low are: Summit Regional Medical Center, Walmart, and The Show Low Unified School District.
If you haven't been to Show Low – take your family and go! It is a must see!

Call To Schedule Your Appointment
Windshield Replacement Show Low – The Right Choice
If you have a chip or a crack in your windshield, we hope that you'll give A & E Auto Glass a chance to help. Our lifetime warranty against leakage and fault of workmanship is one of the many things that sets us apart from our competition. We also offer $120 cash back on all insurance approved windshield replacements, so give us a call to schedule today!
At A & E Auto Glass, we commit to meeting and exceeding your expectations. Call us today to get your windshield claim set up with your insurance company. No glass coverage? No problem! A member of our office staff will be happy to get you a competitive cash quote, and we'll get you taken care of in no time.
Give us a call! (480) 228-5390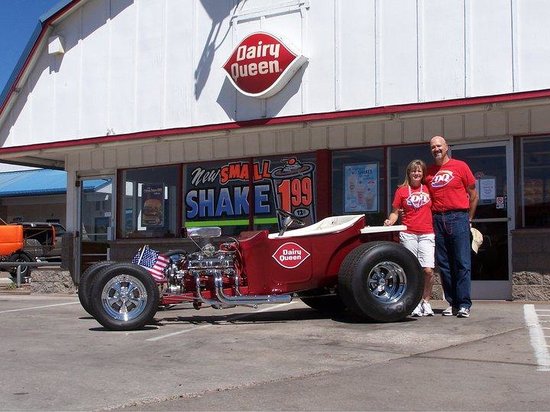 Call To Schedule Your Appointment